We Engineer Peak Performance Through
Organization Development and Training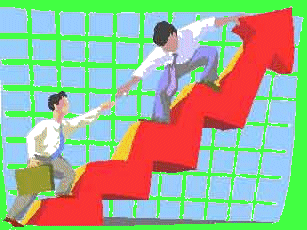 Organizations do not perform at their peak because of process problems or people problems. Both can negatively affect the organization's competitive edge and bottom line. Strategic Learning Systems is prepared to assist your organization with its people problems.
We have been in business since 1991, offering a variety of corporate training experiences that will improve your employees ability to effectively work with, manage and lead other employees and customers.
We stand ready with Needs Assessment Surveys to provide smart solutions to hiring, retention, job fit and coaching.
We will help your organization break through the roadblocks that constrain peak performance.
You cannot afford not to talk with us!