Six Sigma Methodology Course
Improve Capabilities...
Reduce Defects!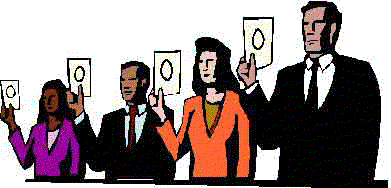 The Six Sigma Orientation course is a (4) four-hour course designed to provide the techniques and tools to improve the capability and reduce the defects in any process. The Six Sigma methodology relies heavily on statistical techniques to reduce defects and measure quality.
Following is a list of training modules covered in the Six Sigma Methodology Overview Course:
Defining Six Sigma
Why Use Six Sigma
Six Sigma and Customer-Focus
Six Sigma and Process Performance
The Six Sigma DMAIC Methodology
The Six Sigma DFSS Methodology
Statistical Tools Used to Reduce Defects and Measure Quality

OBJECTIVES:

To provide participants with knowledge, skills and techniques training in improving any existing business process, using a Six Sigma methodology known as DMAIC (Define opportunities, Measure performance, Analyze opportunity,
Improve performance, Control performance).
To provide participants with knowledge, skills and techniques training in creating a brand new business process from the ground up using a Six Sigma methodology known as DFSS (Design for Six Sigma).
To provide participants with some basic principles and techniques used in Business, Statistics and Engineering to improve process performance, decrease variation and maintain consistent quality of the process output.

BENEFITS:

Participants gain know-how in using statistical techniques to reduce defects and measure quality
Participants will learn skills and techniques leading to improved customer satisfaction
Participants will learn skills and techniques leading to improved product quality
Participants will learn skills and techniques leading to improved profits
Participants will learn skills and techniques to control process performance
Participants will learn skills and techniques to measure process performance
Participants will learn skills and techniques to improve process capability